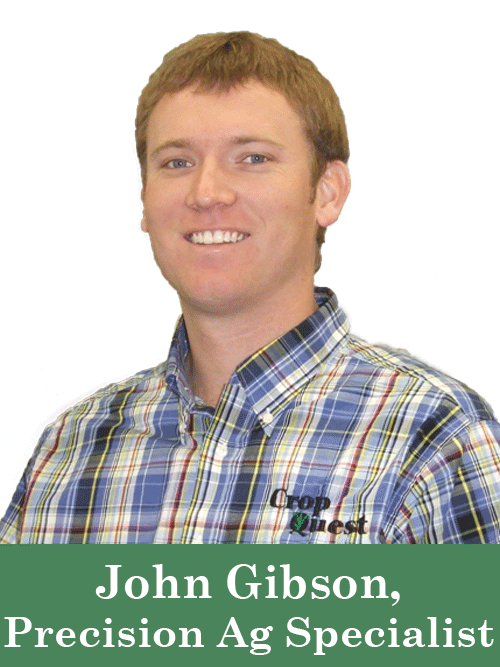 Automated cattle counting with drones saves time and is more accurate. Managing cattle inventory and reconciling yard sheets plays a major role in any feedyard operation. Whether you're an accountant needing a feedlot audit, a lender requiring a cattle inspection, changing yard managers or transitioning ownership of a feedyard, capturing cattle inventory is critical.
However, counting cattle the normal way is time consuming and causes the cattle extra stress. Not only will drone feedlot inventory services help you quickly capture images of each pen without stressing the cattle; but it will also limit the interruptions to the daily feedlot operation.
We use drones and machine learning to automate the cattle counting process. The result is a quick turn around time. Typically we are able to deliver results within 24-48 hours of flying the feedlot.
Crop Quest customers get high resolution images of each pen. The cattle in the images are clearly visible which makes them easy to count. Our full-service solution provides customers an independent audit of their feedlot.
Automated cattle counting is easy for the customer because of our full service plan.  In short, we fly the pens, make the counts, and compare the pen count sheet with your current yard sheet to sort out any problems. We can then provide lenders, stock holders or owners with an inventory report. Data is shared through HeadCount and available to you at your convenience.
"Crop Quest provided us with their drone feedlot inventory service when we acquired two new yards.  They were able to fly and capture images on the two yards in a very timely manner.  It is very easy to count each pen to verify headcount, and there is zero disruption to daily operations." Joel Jarnagin, Cobalt Cattle Company LLC
If you have any questions or would like to have an inventory of your feedyard completed, please contact John Gibson at 620-225-2233, to talk to one of our certified pilots about getting started.
Written by John Gibson, Precision Ag Specialist