VARIABLE RATE IRRIGATION SERVICE
Crop Quest (VRI) variable rate irrigation services give you added control over the crop irrigation needs. Crop water is more accurately placed because of automatically adjusting the pivot speed in pies. Our irrigation consultants make it easy to design and execute a VRI plan. So, optimize the irrigation system you already have with a custom built VRI plan and see the difference.
CROP IRRIGATION PHILOSOPHY
We work with the farmer to design a precision irrigation plan that fits the existing sprinkler and nozzle packages. Variable rates are set based on the normal irrigation base rates.
We don't want to steal water from one part of the field only to add it to another part. Instead, our goal is to maximize the amount of water that makes it into the soil. Overall, the result is more plant available water to improve the crop.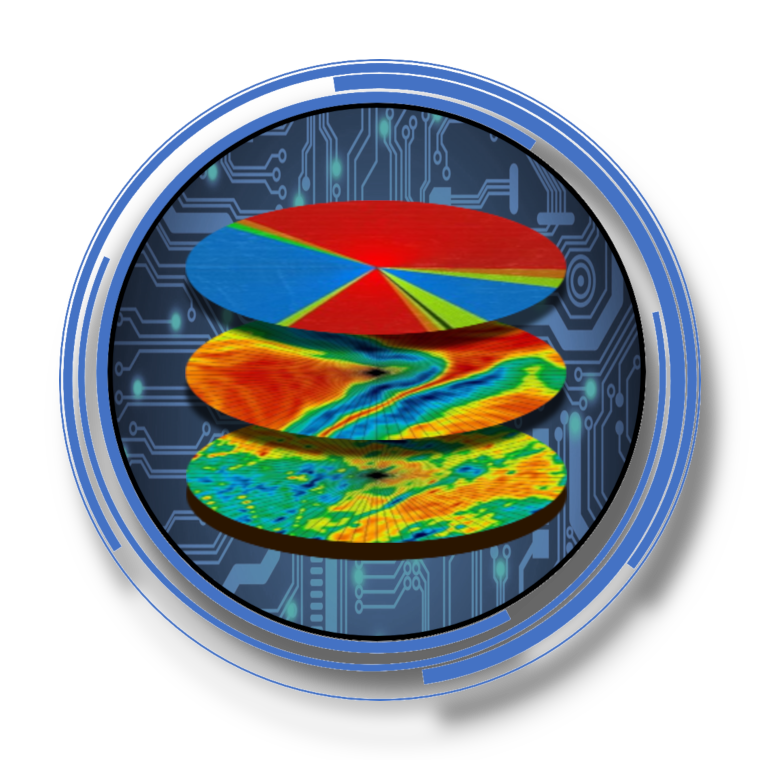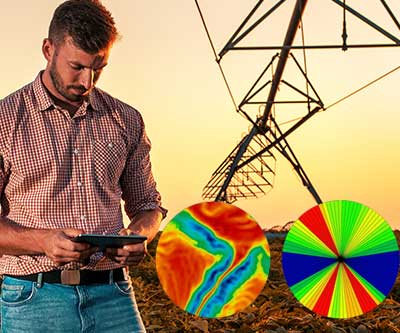 VRI control on this field reduces variance by 21%
First, determine the map layers that are available. Soil texture maps are one the best places to start. If they were collected by Crop Quest these maps also include elevation and slope. Yield analysis maps also make good starter layers for VRI. In addition, some locations have access to Lidar elevation data.
Next, use a variability calculator on the layers you have available. Crop Quest consultants will do this for you at no charge if they are working with the map layers already.
Finally, take a look at the results from the calculator. In general, a field is a good candidate if using variable rate irrigation will reduce the variability by five percent or more.