Crop Quest has an unbeatable network of professionals to draw information from when needed, and that network is only a call away. Because of our large service area, we can alert producers of insect and disease movement and harvest progress across state lines. Therefore we can deliver more timely, accurate information and ideas that are proven to work for the benefit of our customers.
Our Agronomists and Precision Ag Specialists sell no products. We offer unbiased crop production recommendations, and consult on more than 1.7 million acres to thousands of producers across the High Plains.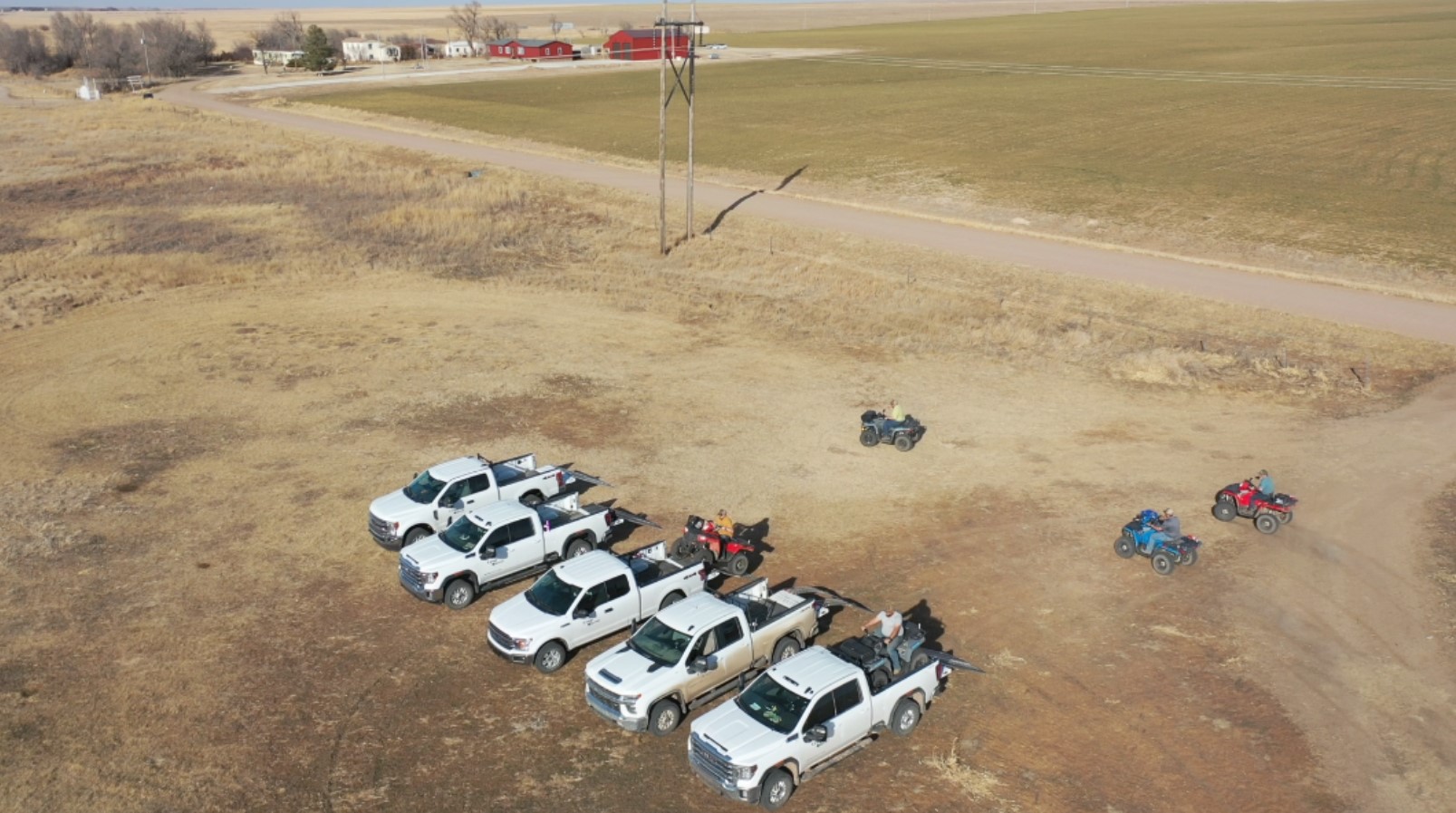 Our Team
You should know that all our employees are actually Owners, which sets us apart from the competitors. For generations, our company has proudly earned our reputation with forward thinking innovations and a dedication to customer service and quality.
We are always looking for ways to improve farming practices and protect the environment. We have a team of Agronomists & Precision Ag Specialists who meld their boots on the ground experience with the industry's latest technology.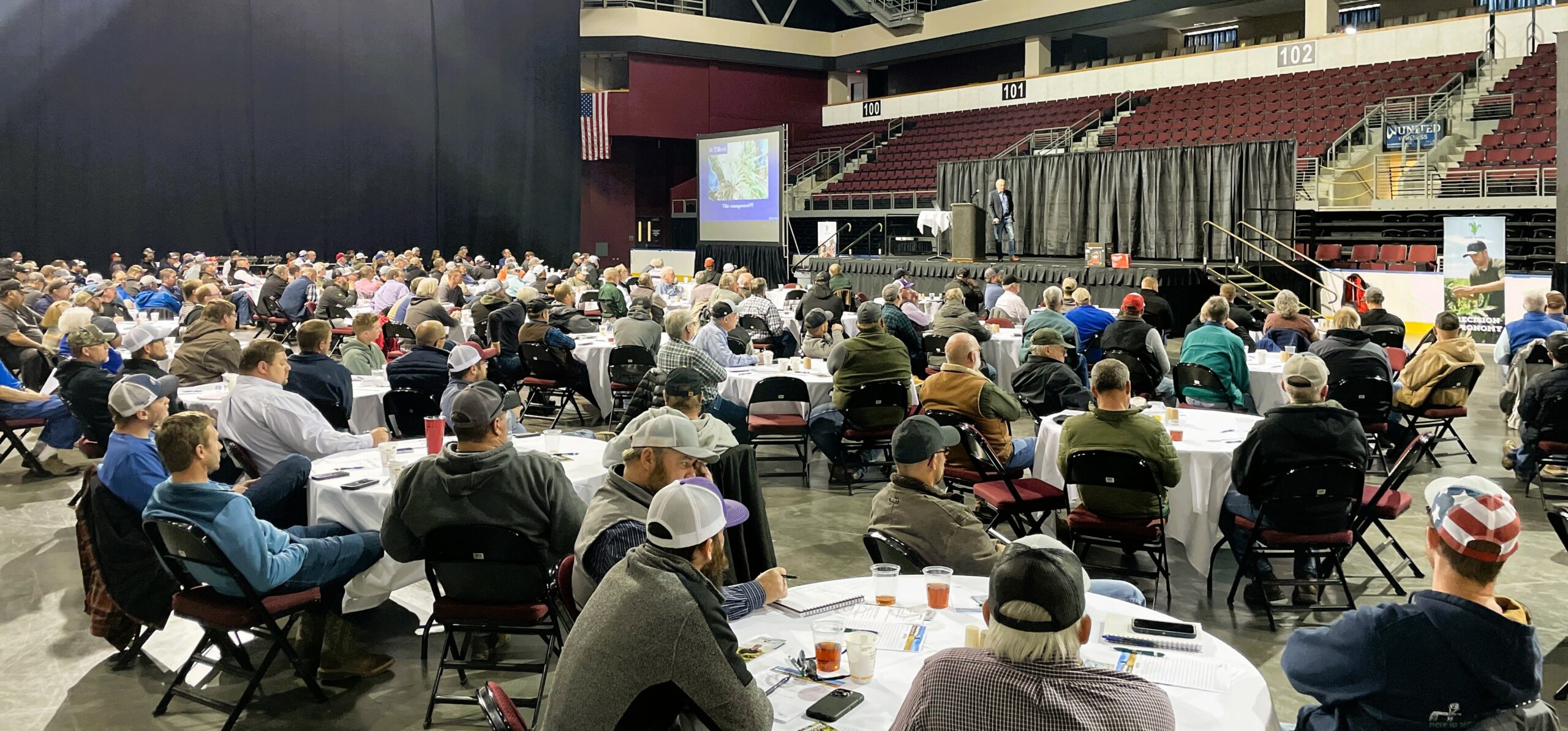 Training
All of our professional agronomists participate in continuous education and training courses. From extensive training of our newer employees to an annual week-long full staff conference, Crop Quest Agronomists are sure to give you the quality service you expect.
Our agronomists are continually meeting with agriculture input suppliers, and technical personnel on divisional and regional levels. This allow us to keep up with the latest products and technologies on the market and their benefits.
Opportunities
Crop Quest is a great place to work. We're in an exciting, dynamic industry where our employee owners are impacting the future of agriculture. We offer an outstanding benefit package – with employee ownership at the top of the list – in addition to a competitive salary. The work atmosphere is family oriented, and people are the priority.
Learn more about our career opportunities!