Proudly Employee Owned Since 1992
Crop Quest is proud to be 100% employee owned and operated. We believe its one of the reasons Crop Quest stands out from the rest. With Employee Owners covering the High Plains, we offer a consistent mission and professional services to our family of customers.
Since day one, Crop Quest Employees have been dedicated to our farmers and our mission. Our Founders and Charter Members started with two goals in mind: to service our clients to the best of our ability, and to reward every individual in the company and not just enhance the wealth of a few individuals. This mindset was the start of something more than any of our charter members could imagine.
Due to the dedicated effort of our Employee Owners and the strong support of our producers, we have been able to grow along with our farmers for over 30 years.
What Does Employee Ownership Mean?
Our motto from day one has been "Employee-Owned & Customer Driven". Our Charter Members wanted a company that would reward every individual in the company, by sharing the risk and benefits and give the employee the incentive to achieve their best as an owner of their own consulting company.
Crop Quest is what is known as an ESOP company (employee stock ownership plan). In the simplest terms, an ESOP is a retirement plan for our employees. Employees earn stock in the company as part of our compensation for working at Crop Quest, making us shareholders.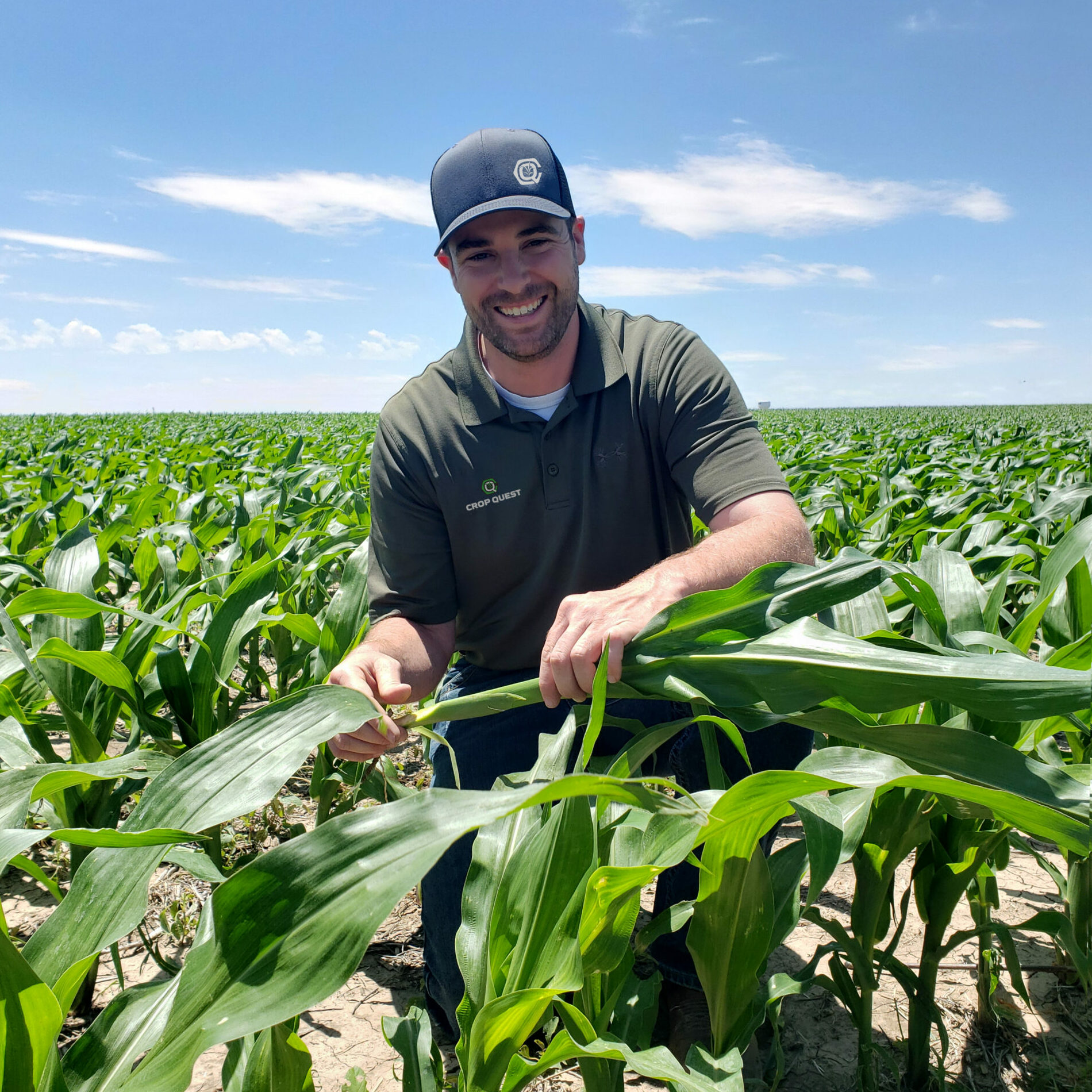 More Than Just A Job
In reality it's more than just a retirement benefit for our employees. At Crop Quest, our employees have an ownership attitude, valuing their job as a vested career. Being a part of an ESOP instills an owner-mentality in our team members. We strive to help our customers and our team succeed, and we are rewarded with ownership in a successful company. When working with an employee owner of Crop Quest, you can expect the best from the services we offer.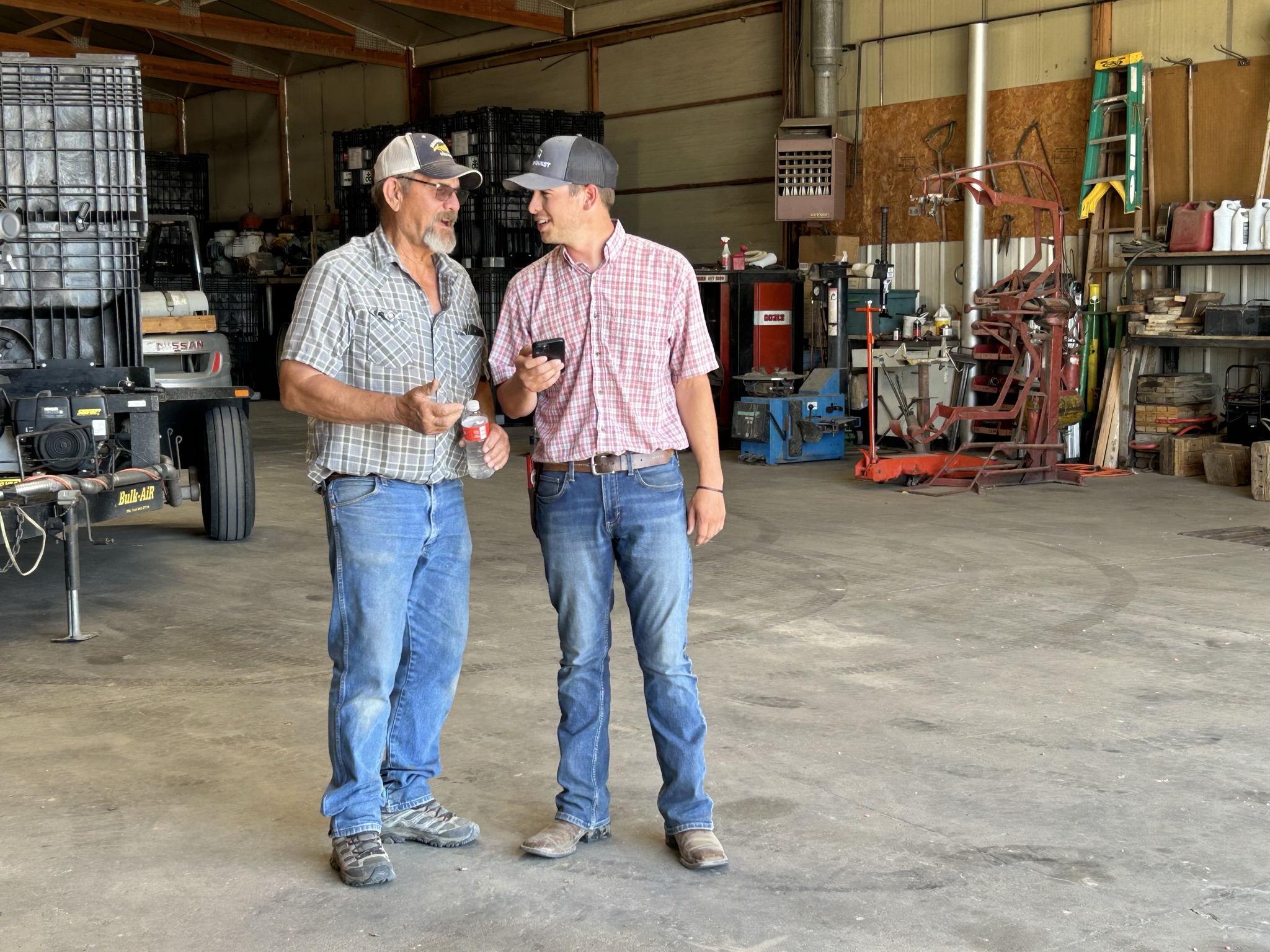 Customer Benefits

The pride of ownership shines through our service to our customers. Our customers receive outstanding service, and they are working with an owner that has a vested interest in their success. Employee benefits such as our ESOP have helped attract high-quality employees and reduce turnover, giving customers consistent service and network they can trust.
Company Benefits

Our employees think and act like business owners and understand every action and decision affects the company's outcome – from cutting expenses, to productivity and quality control. Our excellent customer service helps grow the company's customer base and provides a one of a kind company culture.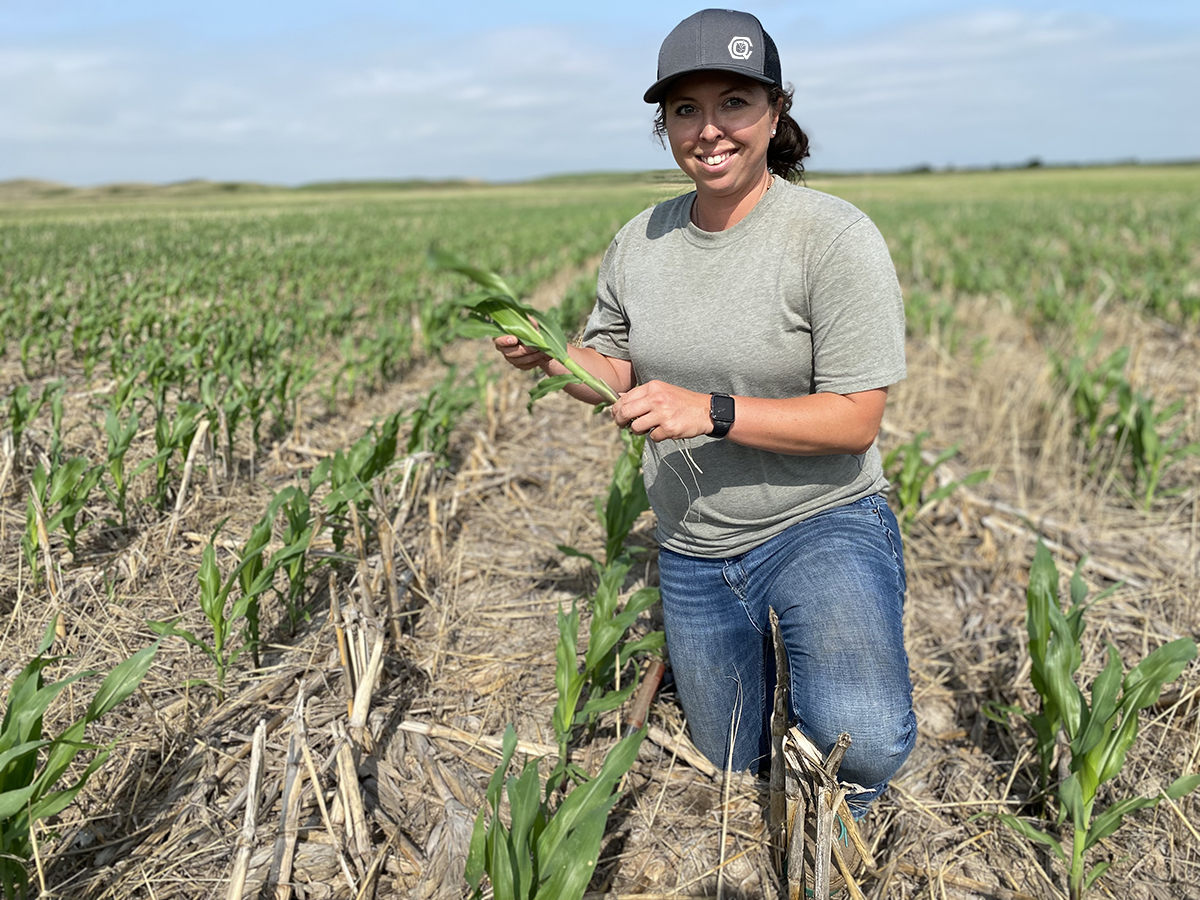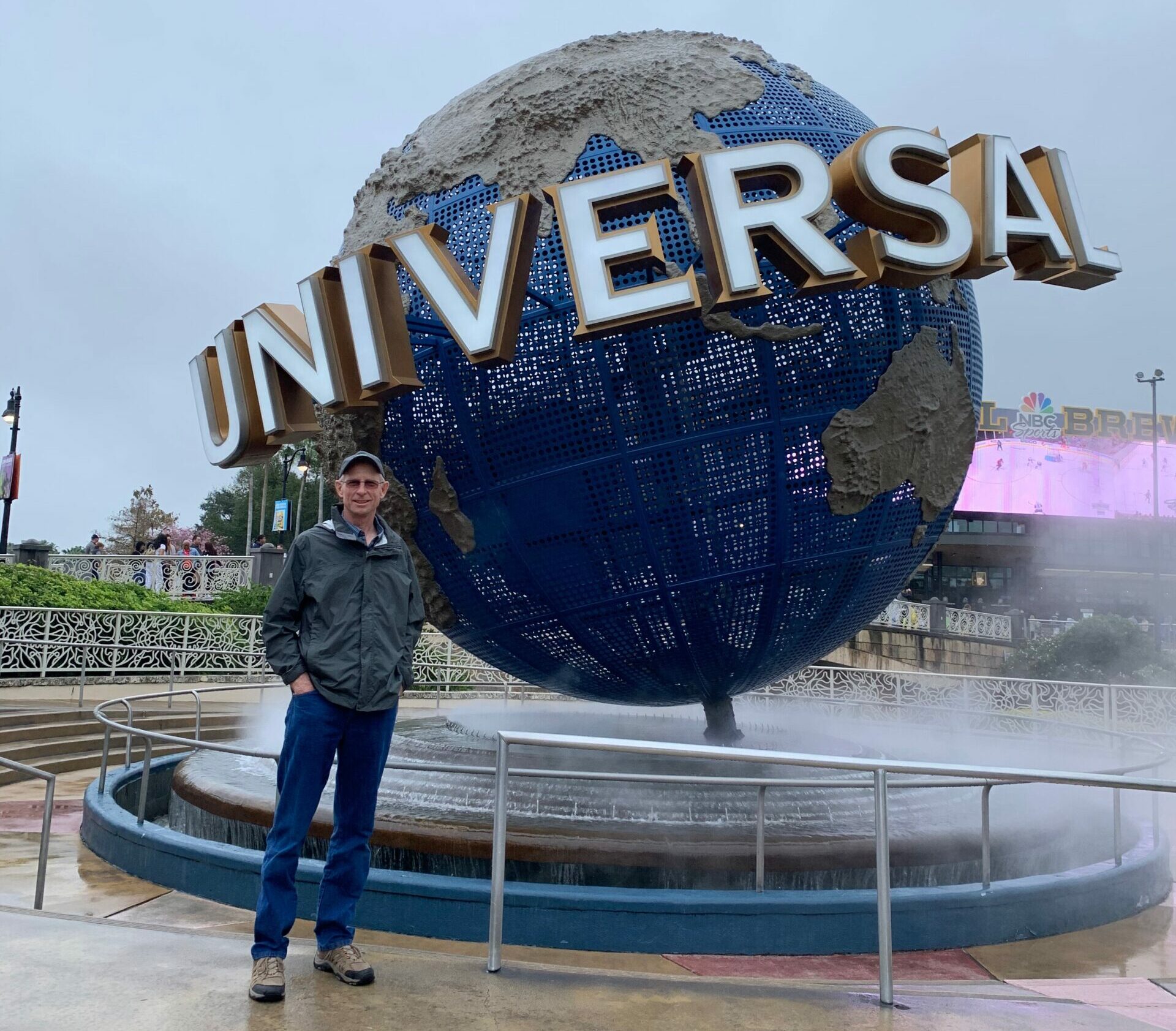 Employee Benefits

Our employees receive exceptional benefits, such as health insurance, workplace flexibility, and an amazing retirement plan. Long-term employees with an ownership attitude are rewarded with company stock, creating long term wealth for our families.
There's No Other Way For Us, But The Employee Owned Way
Starting a company out as employee owned was a big decision and a large risk, but it's been one that has paid dividends to our employee owners and to our customers. For Crop Quest, being an employee owned company has resulted in great relationships that have been built with our customers by providing them with the best agronomic and precision ag services.