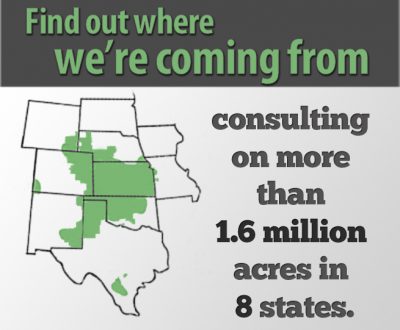 Find out all the latest information and technologies incorporated by Crop Quest and stay up to date with industry news.
 Articles are written and published twice a month from our agronomists in the field, giving you insight in to the growing season and knowledgeable advice to help you achieve your best yields and practices.
A Message from Crop Quest President, Dwight Koops We are experiencing strange times right now. Attempting to run a farm...
Read More