We are an innovation-driven leader in crop consulting and agricultural production management and solutions with a clear focus on our customers' production goals and budgets.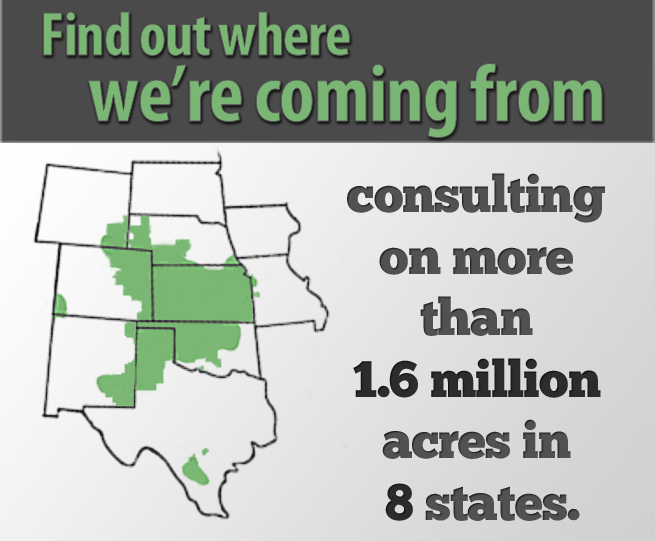 Find out all the latest information and technologies incorporated by Crop Quest and stay up to date with industry news.
 Articles are written and published twice a month from our agronomists in the field, giving you insight in to the growing season and knowledgeable advice to help you achieve your best yields and practices.
If you attended our Grower Focus event on February 7, you heard Randy Dowdy, National Corn and Soybean Yield Record...
Read More