DIGITAL FARM CONSULTING SERVICES
Farm Advisors Solving Crop Production Issues
Three years from today where will your farm be???
Each farm is unique, and because of that, have their own set of strengths and weaknesses. Some struggles may be technology based, while others may not. The point is, you know what challenges your farm is facing. So what are the issues; and how can they be overcome?
For over 25 years, Crop Quest farm advisors have been consulting with growers. We are passionate about helping farms remove roadblocks and capture future opportunities.
What problems does your farm need to address; so that looking back three years from now, you are happy with your progress?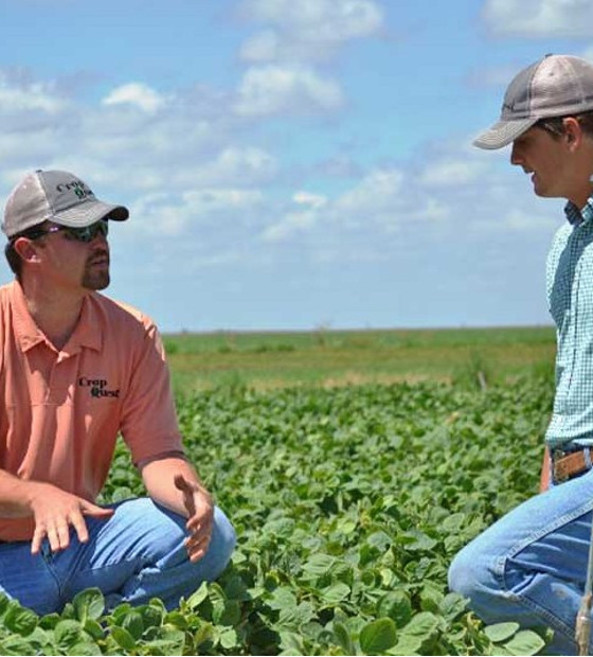 FARM ADVISOR SERVICE OPTIONS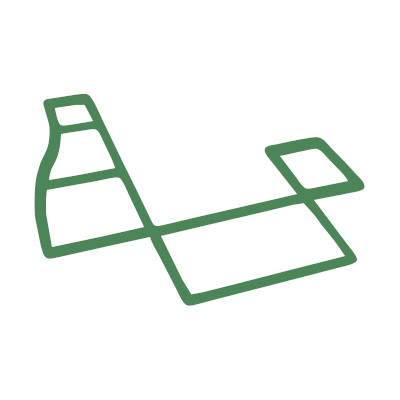 Remote Farm Consulting Services
Variable Rate Prescriptions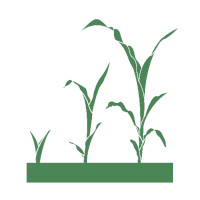 Farm Consulting with Integrated Technology
Variable Rate Prescriptions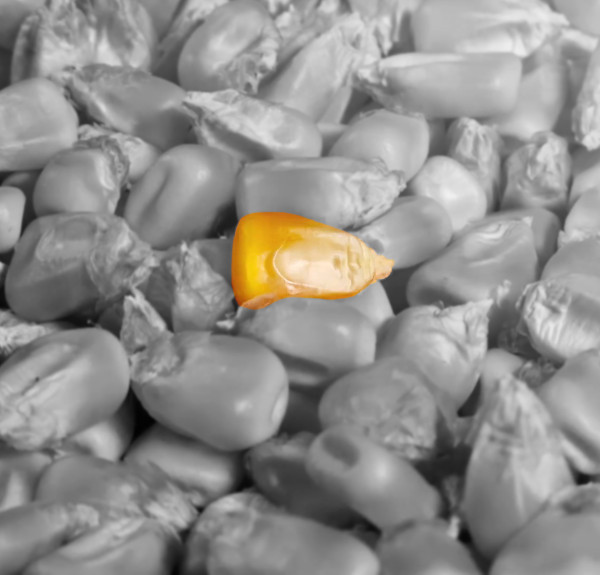 Crop Quest founders believed that building strong working relationships was vital for success. As a result, the digital farm consulting services continue to build on that legacy of great customer service. Good communication is key in building trusted connections.  While our methods of communicating have certainly changed, our dedication to our clients remains a focal point.
Our solutions integrate the latest technology to provide farm services that make sense and are practical. Currently, technology is a crucial part of production agriculture and that can lead to some headaches. These headaches must be solved because they cost you time and money.