 INDEPENDENT SOIL SAMPLING SERVICES
Crop Quest soil sampling services give you the ability to get ahead of your soil fertility needs. We deliver the soil test information you need quickly and efficiently, without interrupting your day to day operations.
Our crop consulting packages typically include soil sampling. However, we also offered soil sampling as a stand alone service. So, if you are in need of a soil sampling company, we can fill that role. There is no soil sampling job we can't handle with our network of crop consultants .
More than just a soil sampling company though, Crop Quest is a full service crop consulting company. We employee accredited consultants with four year degrees in agronomy or an ag related field.
Crop consultants have a broad outlook. And, they are typically involved with the entire cropping system. Not just limited areas of crop production. This is why integrating precision ag specialists and crop consultants into one agronomy company allows them to leverage ideas and technology for the clients benefit.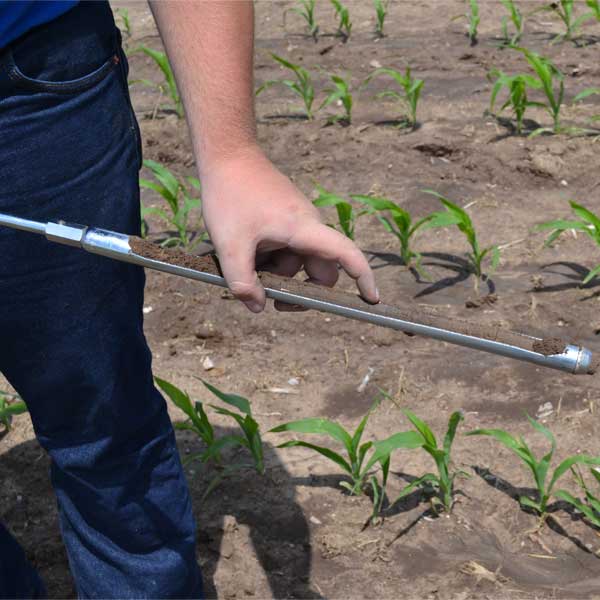 Choose from our soil sampling service options below to get your field sampled today.
All our turn key soil testing services give customers an unbiased view of their soil fertility needs.
Repeatable Sample Locations

Zone Specific Fertilizer Recs
Limitless Soil Nutrient Details

Team Sampling = Fast Results