New Look, Same Quality Service
Through the years we have evolved and pivoted to grow along with our farmers. You may have noticed a new look to our logo. Rest assured we're still the same employee owned company, that our employees started in 1992, with the same commitment to our customers, and the same passion for agriculture.
We've refreshed our look to better reflect the way we do business.
Because to stay true to who we are as consultants providing the highest quality service, we must be open to change.
We make it our quest to find the right solution for your operation. Being efficient with our resources is how we run our business, and is reflected in the recommendations we provide to our customers as well.
Our network of Agronomists and Precision Ag Specialists are dedicated to keeping up with the industry's rapidly changing environment. So we can keep delivering solutions for you to place the right product, at the right place, at the right time.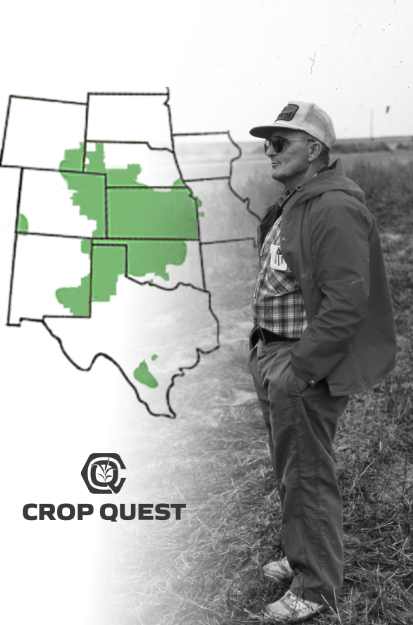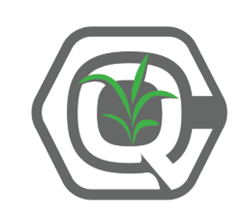 Honoring Our Legacy
The corn seedling has been a part of our logo since 1992. We're proud of our legacy and what it represents. The corn seedling signifies our humble and grounded beginnings, with a bright future and incredible growth potential.
Our Quest
We seek to provide the highest quality of service to our customers. Precision Ag Technology has impacted our business substantially over the years, and has significantly transformed our famers' operations. Our boots on the ground approach allow us to meld the latest technology with our vast agronomic knowledge.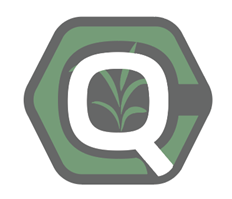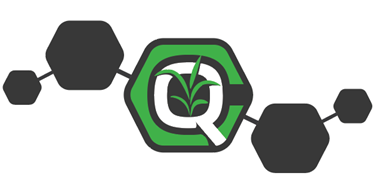 The Hexagon Is New… Sort Of
It may be a new symbol, but what it represents is not. We have a vast network of over 70 Agronomists across the High Plains. The hexagon is one of the strongest shapes in nature. Much like the bees and the cells in a beehive, the hexagon uses the least amount of material to hold the most weight. We believe this represents our network of consultants, how we conduct our business, and the recommendations to our customers.
About Us
Having Crop Quest as a trusted partner on your operation means more than hiring someone to scout your field or take soil samples. Our network of Agronomists & Precision Ag Specialists combine a boots on the ground approach with today's ever changing technology, to support our clients year round.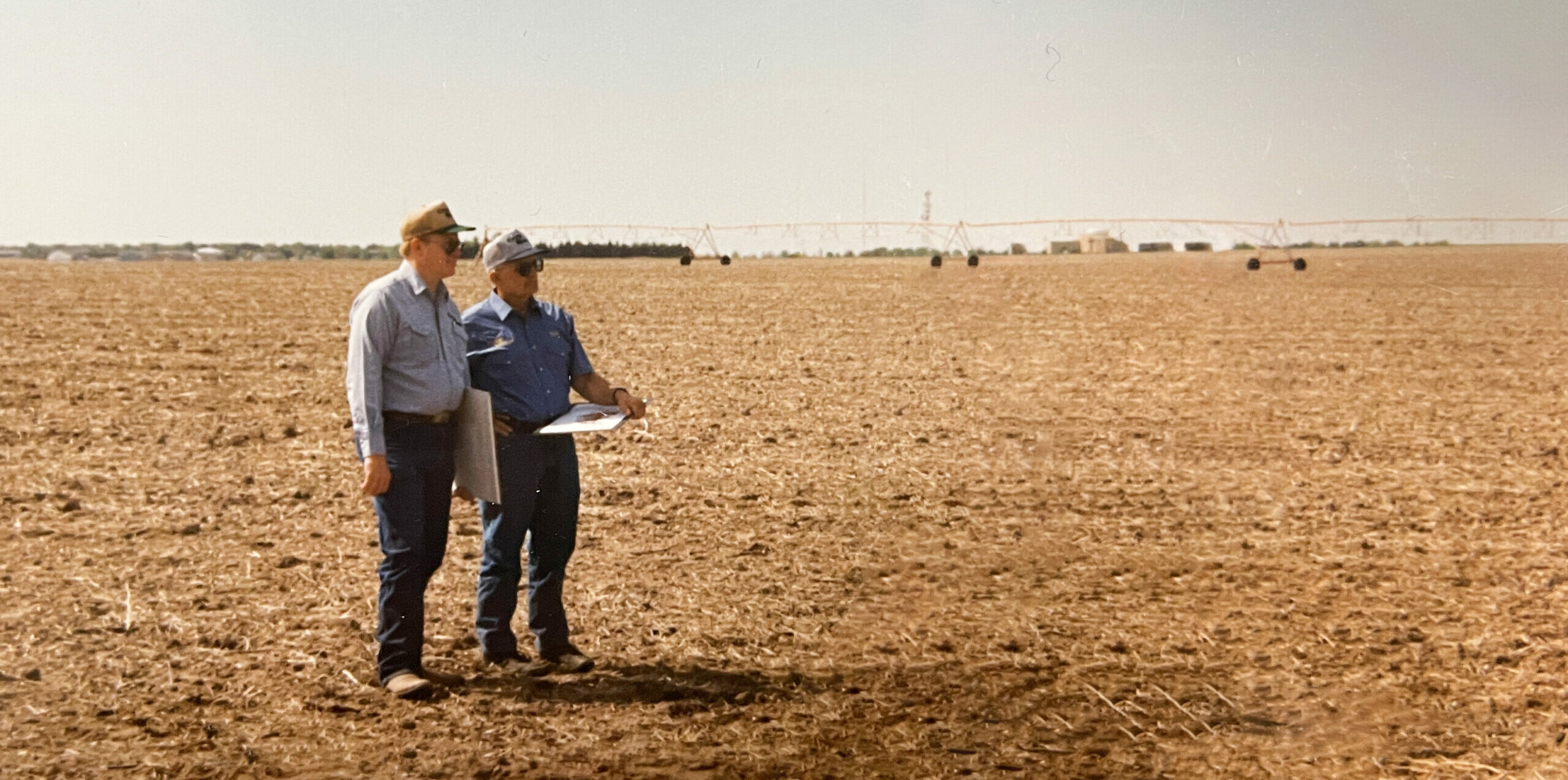 Our Story
Crop Quest has been in business for over 30 years, and was formed in February 1992 in Dodge City, Kansas, by Rollie Stukenholtz and Ron O'Hanlon. Our founders and charter members believed that agriculture producers needed unbiased recommendations to help maximize the efficiency of their operations.