| | |
| --- | --- |
| 8:30 AM | Registration Opens & Breakfast |
| 9:45 AM | Randy Dowdy Presentation |
| 12:00 PM | Prime Rib Lunch |
| 1:00 PM | Question & Answer with Randy |
| 2:15 PM | Networking |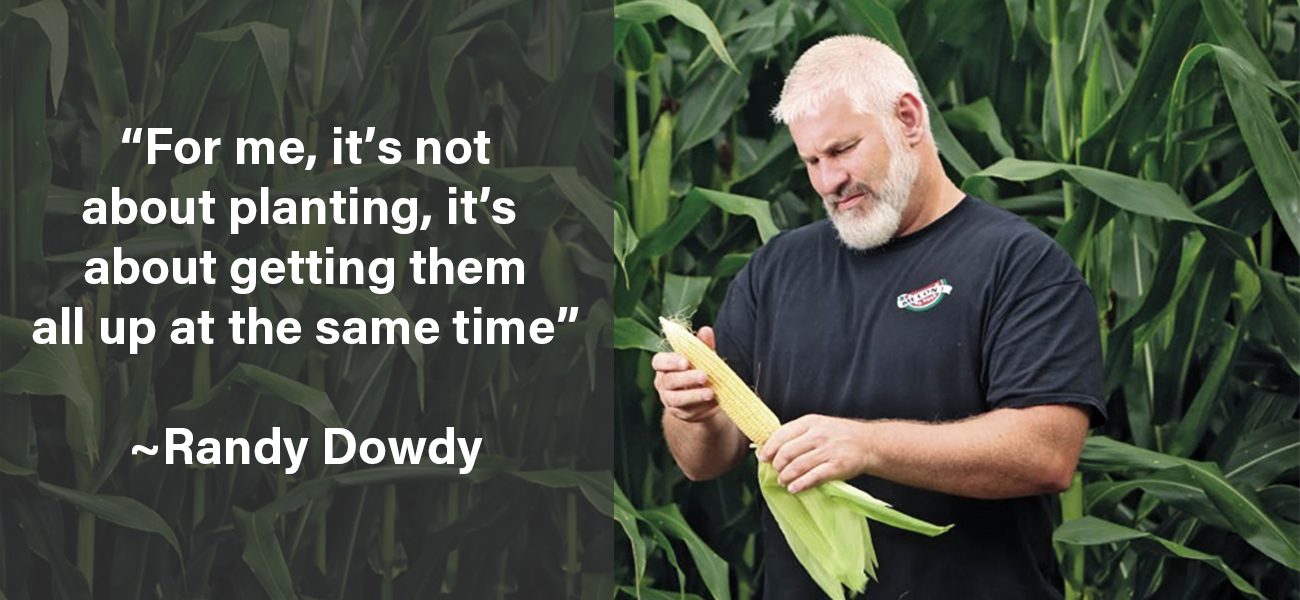 Randy Dowdy is a first generation farmer from Georgia. He operates a 1,700-acre corn, soybean and peanuts farm. Randy set the world corn yield record in 2014 with a yield of 503 BPA. In 2016, he set the world record in soybeans at 171 BPA and reached a personal best corn haul on his farm of 521 BPA. Randy Dowdy's production strategies focus on maximizing yields by minimizing stress that plants experience throughout the growing season. Randy's forward thinking approach to crop production challenges traditionally accepted practices and focuses on extracting as much yield as possible from each seed planted.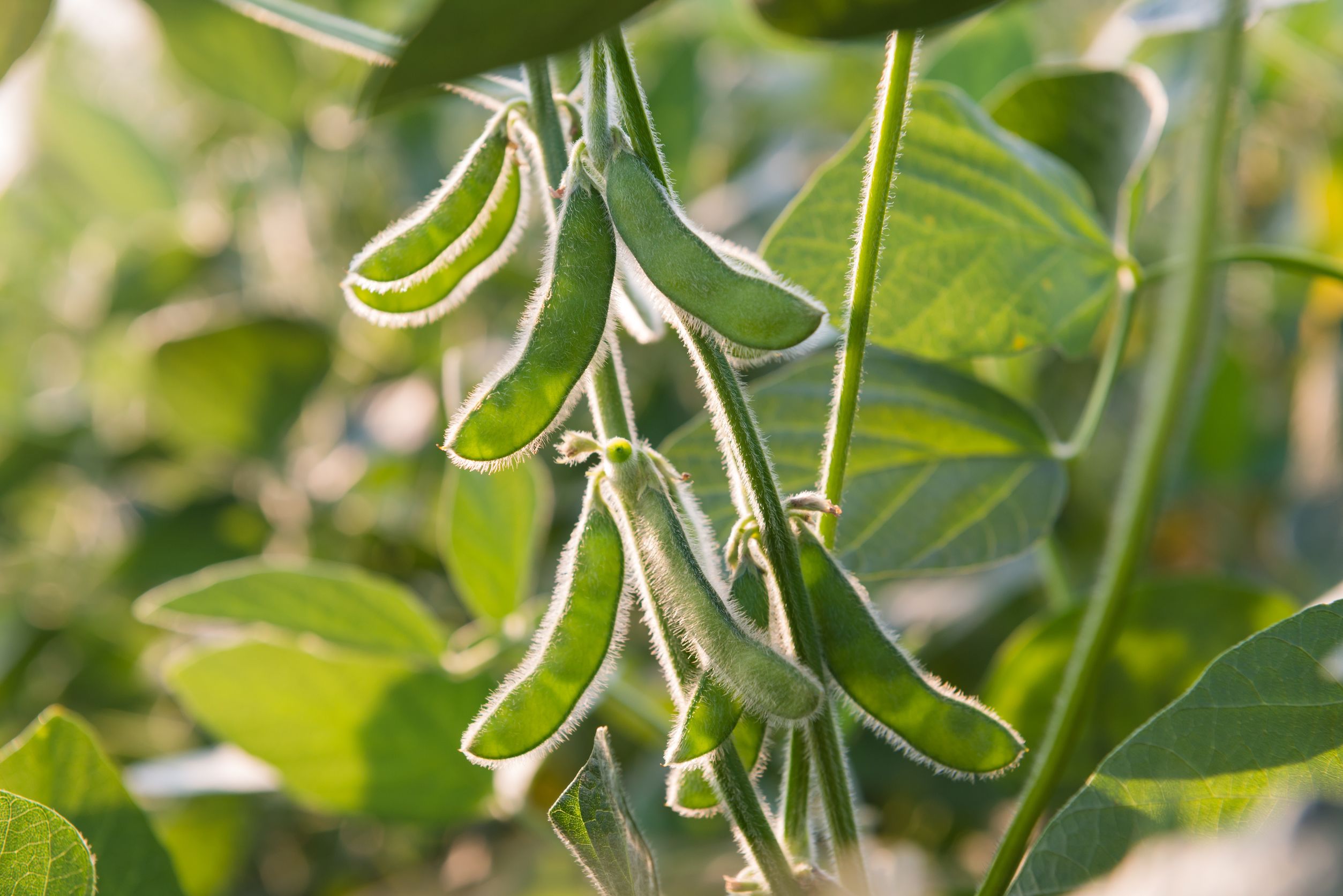 Randy travels the country sharing his success, because he believes in helping fellow growers succeed. This is the same reason Crop Quest Precision Agronomy is bringing Dowdy to Dodge City.  "We want to bring all viable resources to our producers and help them sift through good information worthy of their time," shares Dwight Koops President of Crop Quest.
Through this event we hope to challenge your conventional thinking.  Randy will spark new ideas, and get you thinking what CAN be done in your operation to increase yield and utilize inputs to the fullest.
Come and allow yourself to think differently.  Agree or disagree, Randy will get you thinking about what might be possible on your operation.
"Corn Warriors" follows the journey of five farmers. It's a game of developing strategies, implementing technology, and introducing innovative techniques to reach a universal goal: The highest yield per acre. Randy contributes to Corn Warriors which is aired on: