Wheat harvest has started earlier this year, and with the recent weather, it should progress quickly across the wheat belt.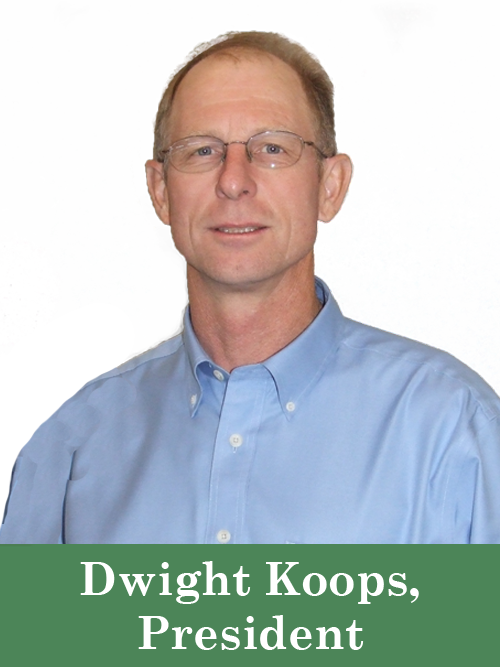 This situation will allow growers to evaluate the feasibility of putting in a crop behind wheat. Of course, the viability of this is dependent on numerous factors – with soil moisture being primary. For non-irrigated ground without a good current moisture profile, especially in our more arid areas, it is not wise to consider double crop as an option. If you are in an area that typically receives rains mid to late summer, the decision to double crop becomes more appealing with less risk.  If you are fortunate to have extra available irrigation water, double cropping becomes more of an economics decision.
Options include double crop soybean, sunflower, shorter season sorghums and millets.  Costs can be kept under control with proper management. Weed control is essential. This may seem like an additional cost, but keep in mind that weed control will be necessary if the ground is left fallow. The larger considerations will be seed cost, pest control and commodity prices. Many growers may also look at the need to have feed or forage. Double cropping can be a great solution to meet that need.
Another item to consider is how will this double crop affect your rotation. It is likely that the soil moisture profile will be fully depleted at harvest, but for those who utilize a cover crop during the fallow period, double cropping can replace a portion of the benefits of a cover crop, and you have a product to sell in the end. 
The decision to put in a crop after wheat needs to be viewed as being part of your long-term cropping plan, and not just reactionary. Keep in mind the crop that will follow the double crop. Herbicide choices and fertilizer are affected by the next crop. 
Timeliness to plant a double crop is critical, and decisions need to be make quickly thereafter. Your Crop Quest Agronomist can help you with these crop decisions. If these crops fit into your plan, don't hesitate to ask your agronomist for help. 
Written by: Dwight Koops, President